About Us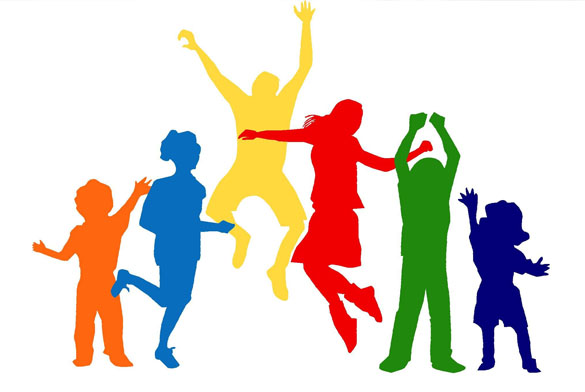 KC'S Childcare and Learning Center also know as Kids' Clubhouse, is a licensed childcare and learning center locatd in Crowley, TX, providing childcare for all children ages 6 weeks through 12 years. Our childcare and learning facility provides a safe and loving environment where children have fun, learn, socialize and grow!
KC's is dedicated to improving the lives of children and giving them a head start in early education. We are fully staffed with well-educated and experienced teachers whose goals are to help along stages of development as well as helping them excel in life. You will not only find a well ran facility when visiting Kids' Clubhouse, but you will find happy teachers, happy children and happy families!
What To Expect
Open Door Policy
We have an open door policy and encourage parents to stop by any time, during our hours of operation. Early childhood education is very important to us. We have many activities parents may participate in with their child. An initial child assessment is completed upon enrollment with quarterly reassessments. The findings will be shared with you during parent and teacher conferences to address any questions, concerns, and progress involving your child.
Non-Discrimination Policy
Applications for enrollment are accepted without regard to race, color, religion, sex, or national origin. Mission Statement Kids' Clubhouse will provide a safe, fun, and loving atmosphere that will give parents peace of mind and kids a "club" to call their own.
Hours of Operation
Our hours of operation are Monday through Friday, 6:00 am to 6:30 pm, January through December. We are closed on the following holidays: New Year's Day, Memorial Day, Independence Day, Labor Day, Thanksgiving Day, and Christmas Day. We will be open from 6am – noon on Christmas Eve and from 6 am – 2 pm on New Year's Eve. Parents will be notified, in writing, at least 2 weeks prior to any closures, early closures or changes in the closing days and times listed above, Please check the front bulletin board for any such postings and notifications.